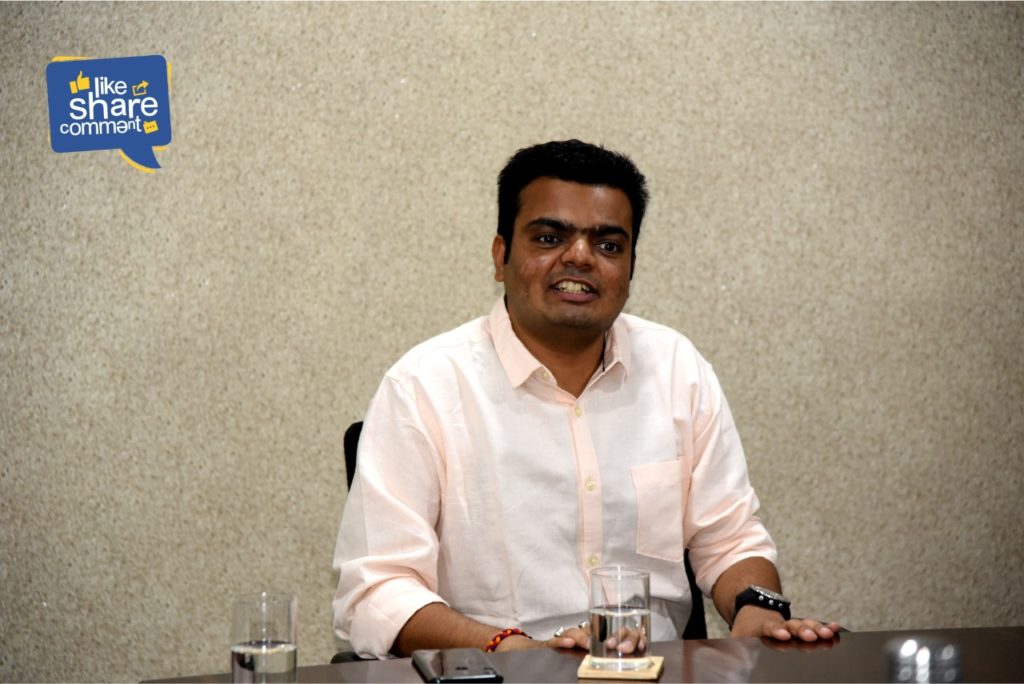 Event Highlights: 
It was the 28th episode of Like-Share-Comment that was held on June 26, 2018.  Co-Founders, CEO, employees of Konsole Group and Like Share Comment community were all set for welcome of special guest for the day Mr. Rahul Gupta who is popularly known as 'Mountain Man' who has recently conquered Mt. Everest. He addressed a gathering of around 20 Konsolers and shared his life's experiences.
Post this he had a detailed discussion with the Board of Directors of Konsole Group.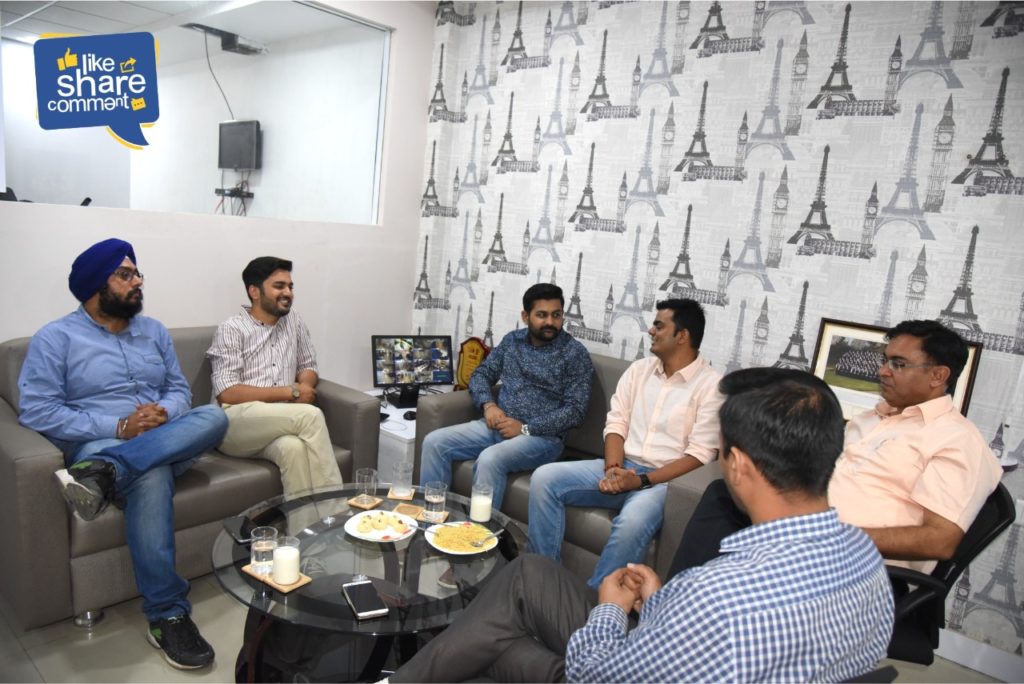 Snippets from the Keynote:
"I feel really proud today to be amongst you all and sharing my life experiences. You will probably enjoy the story of a normal person who later transformed into Mountain Man." With this began a session in which Mr. Rahul Gupta shared his life's story that was full of twists and turns.
He started with the time when he was in class XII and told that he chose to study science just because of family and peer pressure. As a result he flunked and rectified the mistake by taking up Arts this time. He not only passed but was also successful in making to the list of toppers. This also gave him a chance to pursue graduation from Delhi University.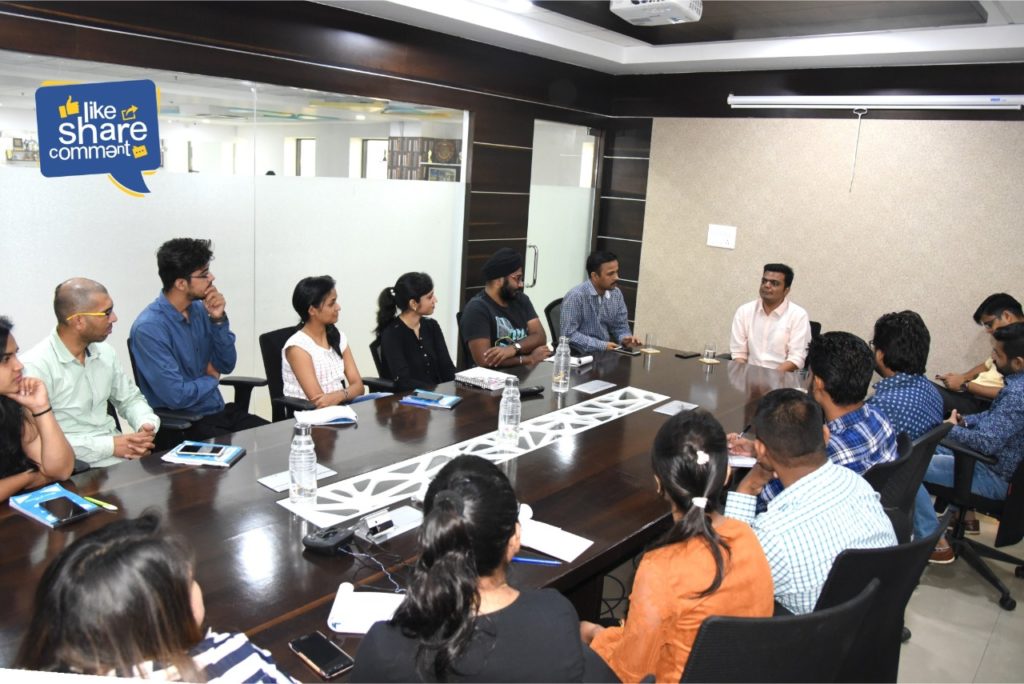 Life Changing Experience:
While in college he wanted to try adventure sports as this was something which always fascinated him. To take a step further he applied to join a college society which was into trekking. This society was in another college of the university and they simply rejected his application just by looking at the name of his college saying "Outsiders are not allowed and specially from your college!" This hit him hard and he decided to change the system instead of changing his path. He researched a lot about mountaineering and joined an institute which prepared professionals. Then he never looked back.
It wasn't that the road was smooth, but his determination to prove himself before everyone who doubted his capability just pushed him hard enough. So much so, that he now conquered the mighty Mt. Everest and looks forward for the '7 Summit'. If he's successful he would be the first person from India to do this. He emphasized strongly over a learning of his life time and again that success automatically follows if you chase only the leaders and first rankers and not the followers.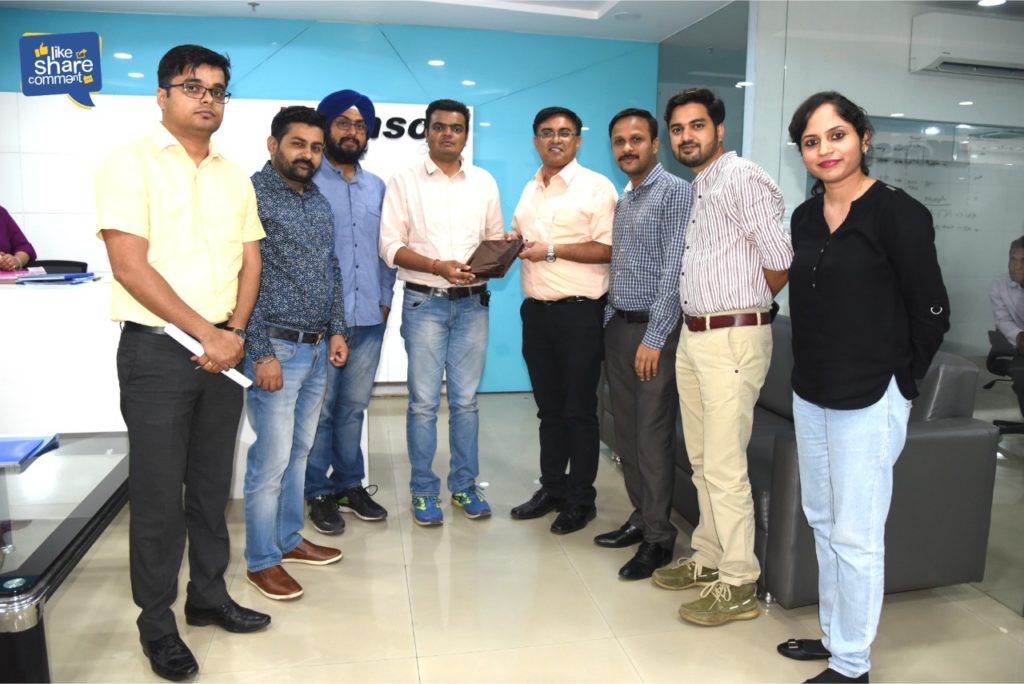 Reaction of the Attendees:
The attendees were keenly listening to everything that Mr. Gupta was telling during the session. They even asked questions about how did he motivate himself to face struggles and what role did other people including his family had in his achievements. The session concluded with clicking of group photographs and presentation of memento.