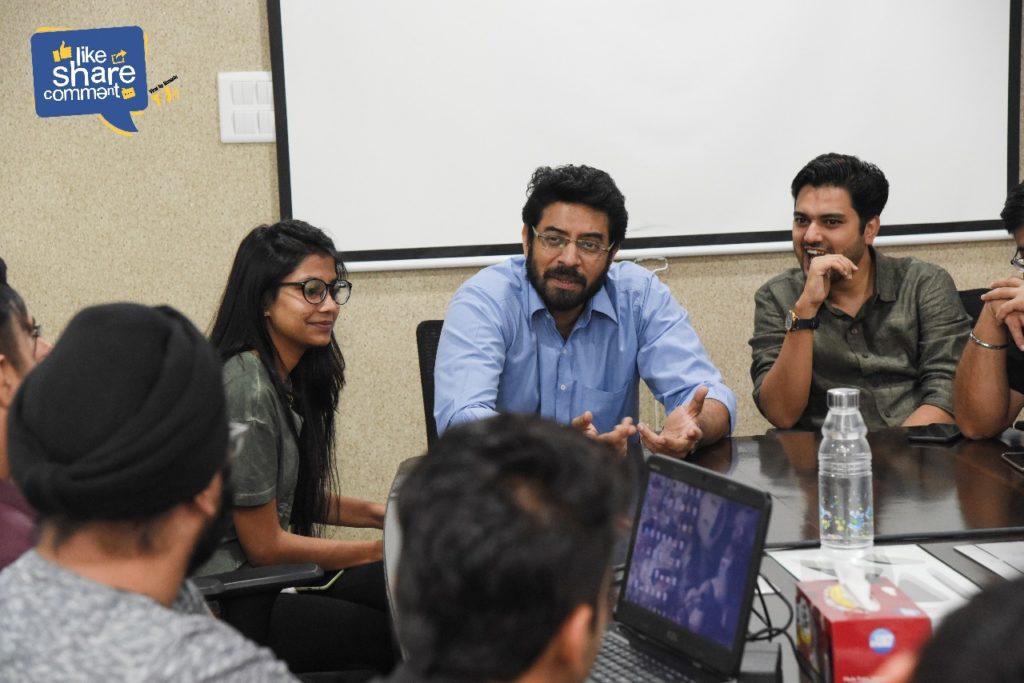 "About my life's experience, I don't think one learns much from successes, so I'll focus on failures in this entire session." This is how Mr. Rajeev Roy, CEO of 36 Inc. (Startup incubator of the state of Chhattisgarh) started speaking in the silver jubilee episode of Like-Share-Comment. It was a thoroughly motivating, inspiring and a thought-provoking session that left the attendees in a sense of awe.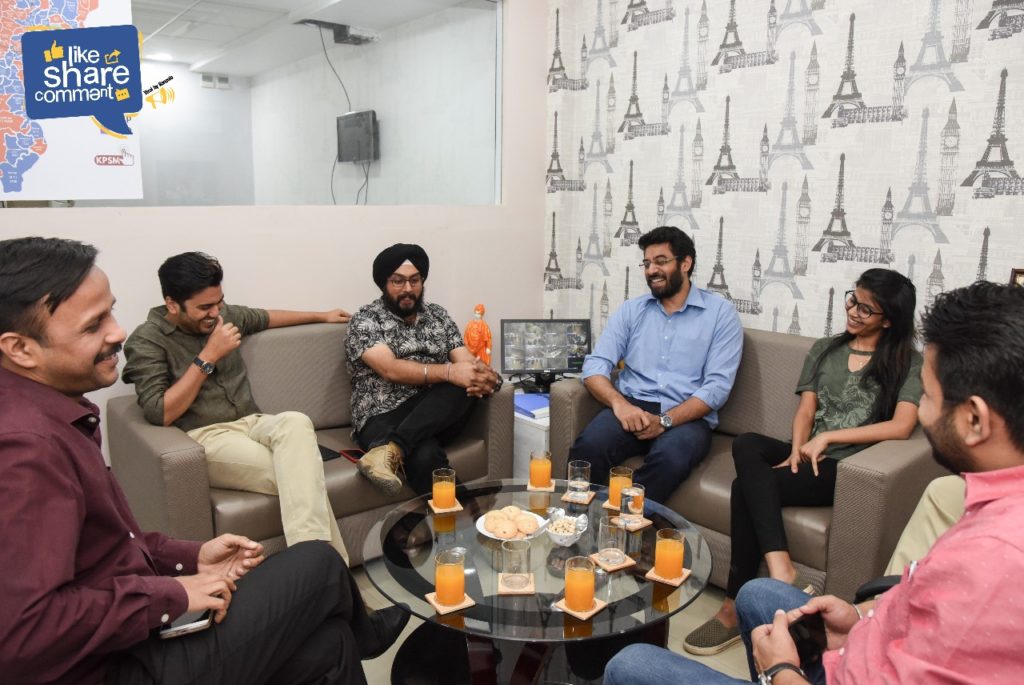 During the initial part of the session, Mr. Roy asked the people present there about their priorities in life and also about what success meant to them? After listening to other people's views, Mr. Roy told about his perspective and said that for him his priorities include taking good care of his family, learning something new each day and travelling extensively to gain exciting experiences. Regarding success he said that he being alive is a success in itself. He attributes this to his extremely premature birth. The message that he gave through this was that one should set his or her priorities in life because that adds meaning to your existence.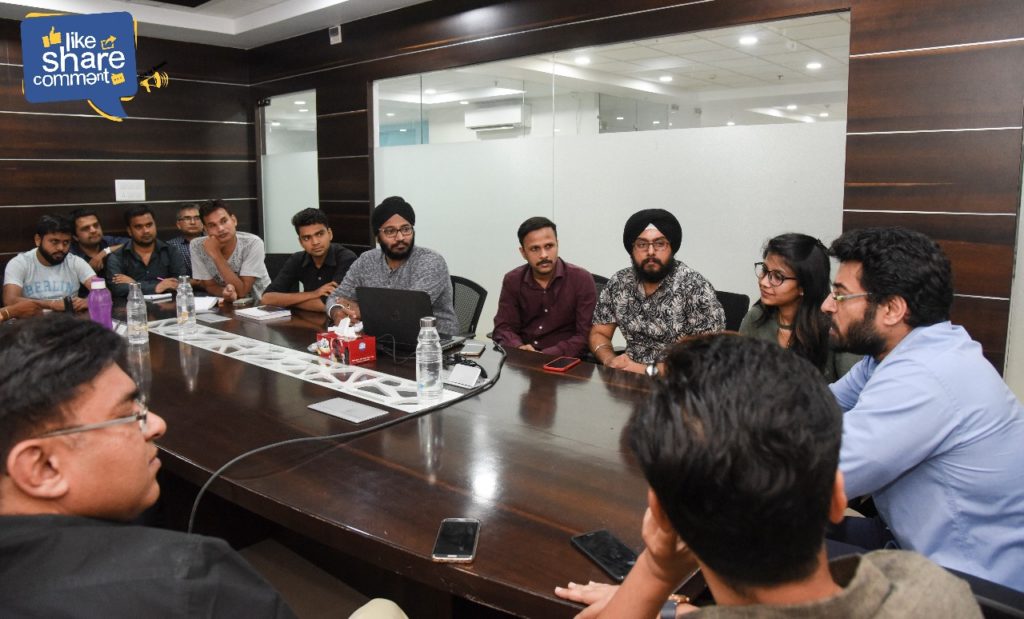 Mr. Roy also shared his professional journey in the session. He told how he started his journey as an entrepreneur, the losses that he suffered, his teaching stint and his current job with 36 Inc. and what all these experiences had taught him. He also shared how his parents supported him extensively during the time when he was in a big time dilemma with respect to his personal life.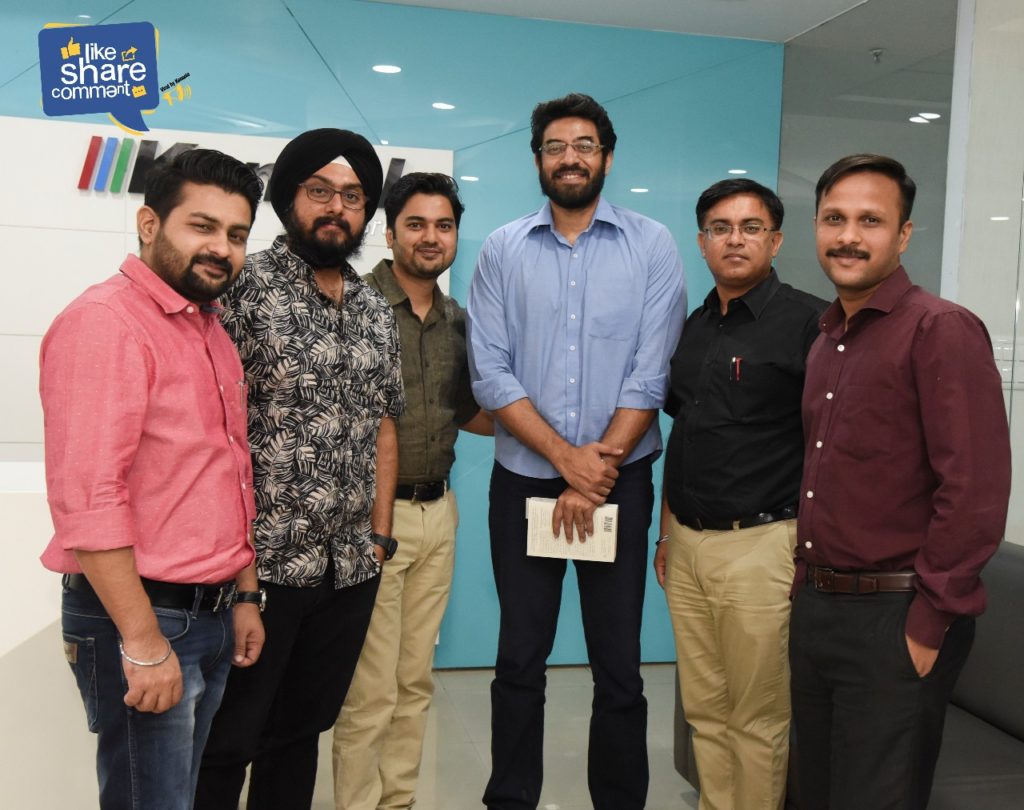 In the concluding part of the session, he spoke about the drastic reforms needed in the Indian education system. This inspiring, enlightening and amusing event ended with presentation of memento and clicking of group photographs as a token of memory.