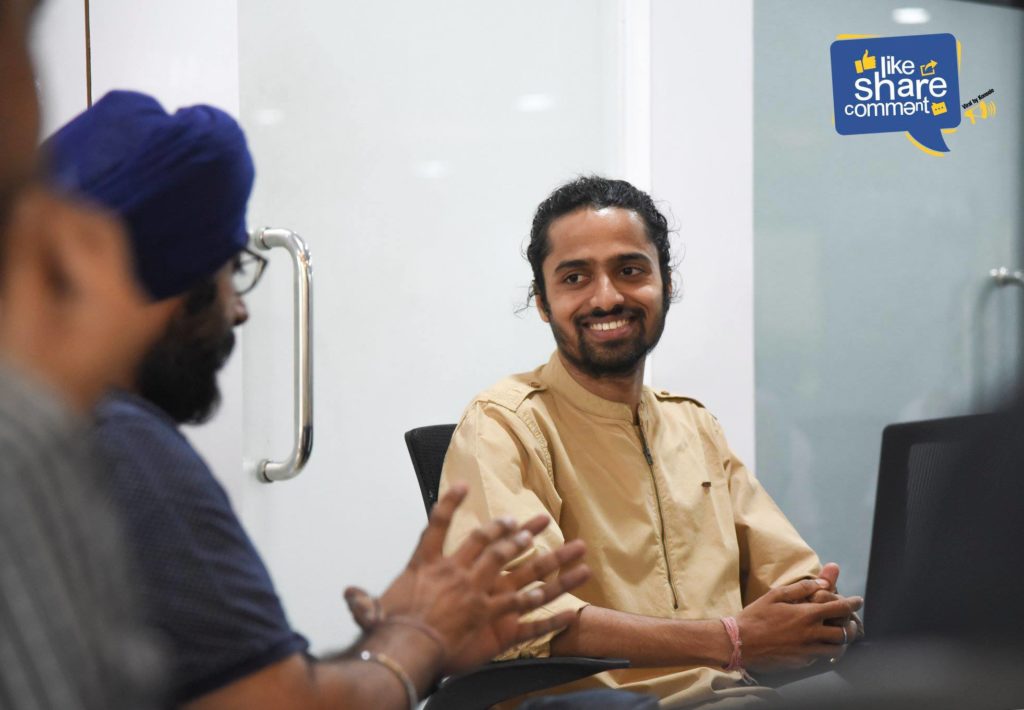 "Yoga is perceived to be boring but actually it's not. Attend a professional trainer's session once and then decide." With this statement, Renowned Yoga practitioner Mr. Pushkal Chaubey started his address in the 26th episode of Like-Share-Comment organised by Konsole Group recently. He shared his life experiences in detail during the event and also spoke on common myths that prevail among people regarding yoga.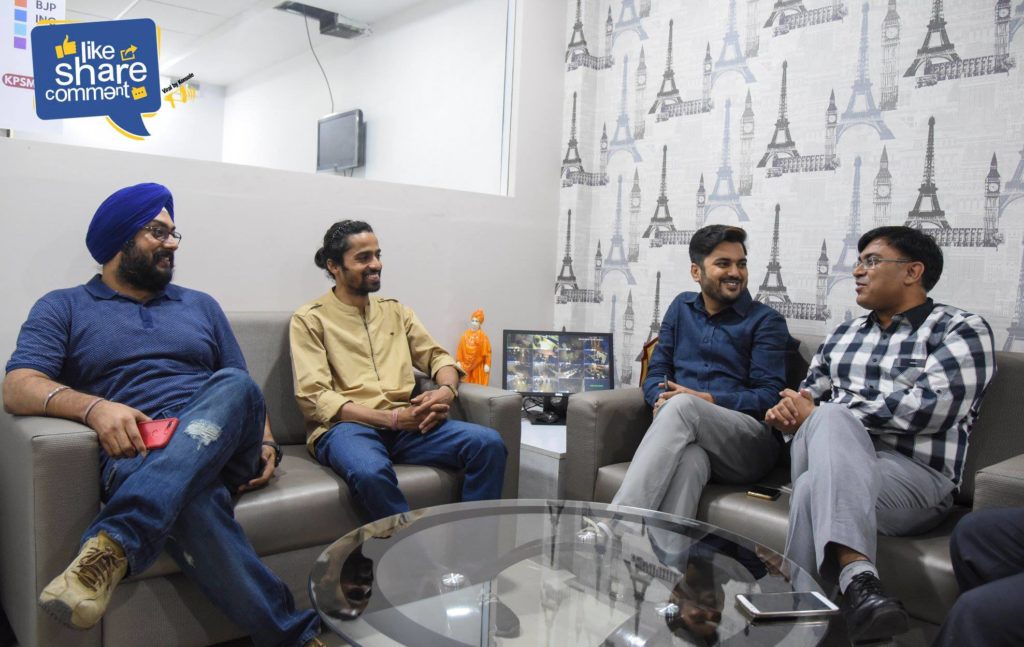 He told about his early life and career that what was the amount of hardship that he had to go through, the instability at an emotional and mental level that was just adding to the trouble and how all this led him to perform yoga and then go for a degree in this stream to finally become a practitioner and also a teacher certified by Ministry of Ayush, Government of India.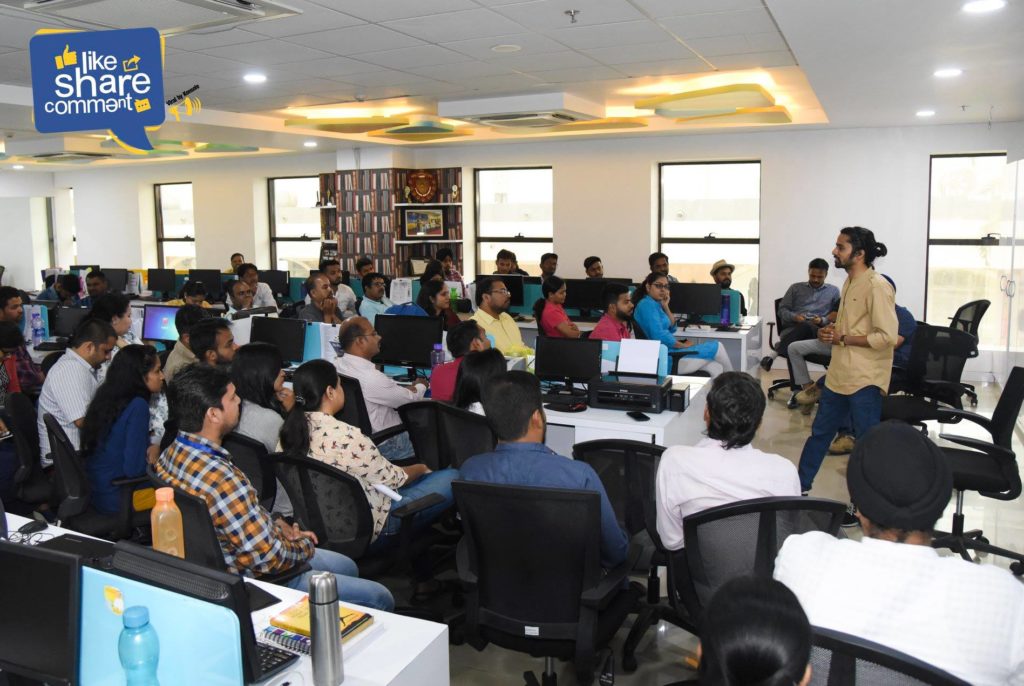 In the meantime, he also shared the essence of Yoga as in how it helps in establishing control over mind and body. He also highlighted that doing Yoga is better than working out in the gym. He shared an incident in which a journalist attended his session of yoga just for a change and was so amazed by it that she started doing it regularly. He highlighted that yoga has changed lives of many and it gives you a sense of ultimate satisfaction and peace which nothing else can give.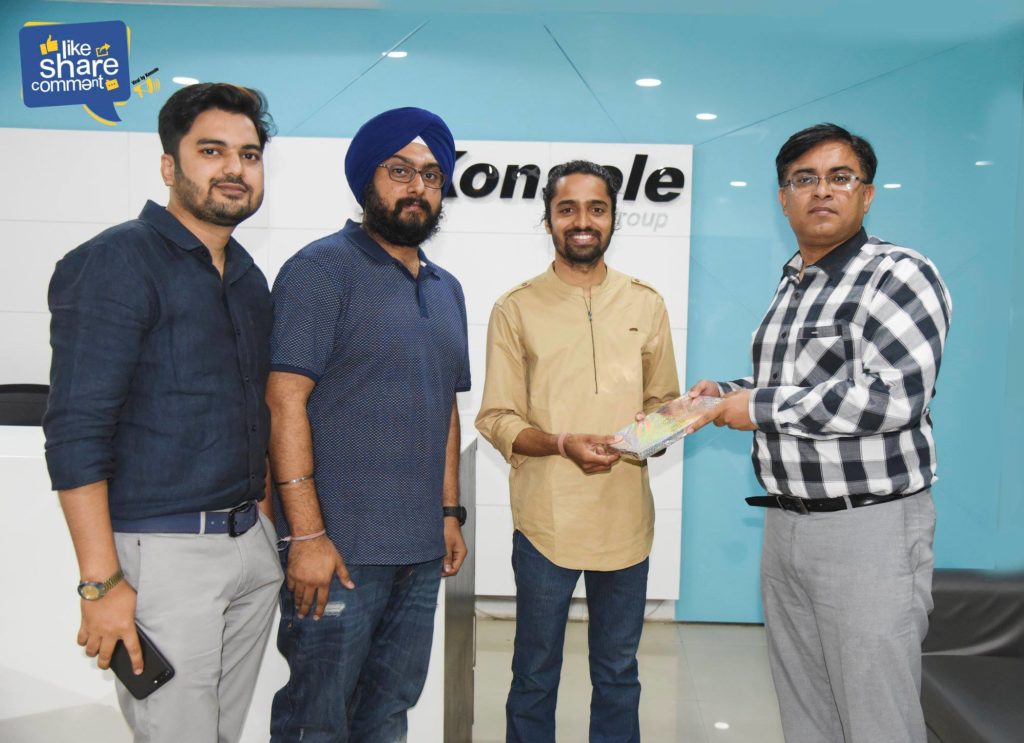 It was a very informative and enlightening session that concluded with presentation of memento and clicking of group photographs as a token of memory.